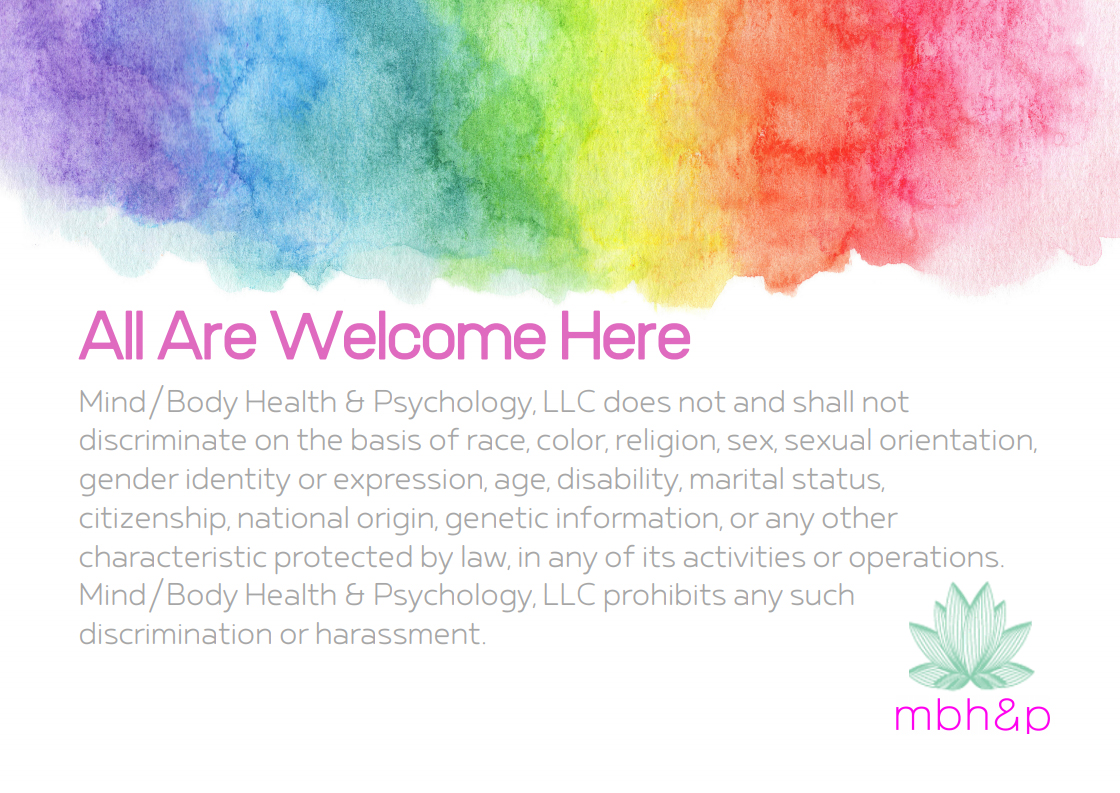 To our MBH&P Clients & All
We have re-entered a" Stay At Home" Status due to the high number of positive COVID19 cases in the Territory. In compliance, we have been seeing clients via Telemedicine. Our hours have remained the same Monday thru Saturday, 8 am-5 pm. Until further notice, we will continue working remotely. We will keep you updated on any new decisions that are made about the opening of the office. Be Safe!
---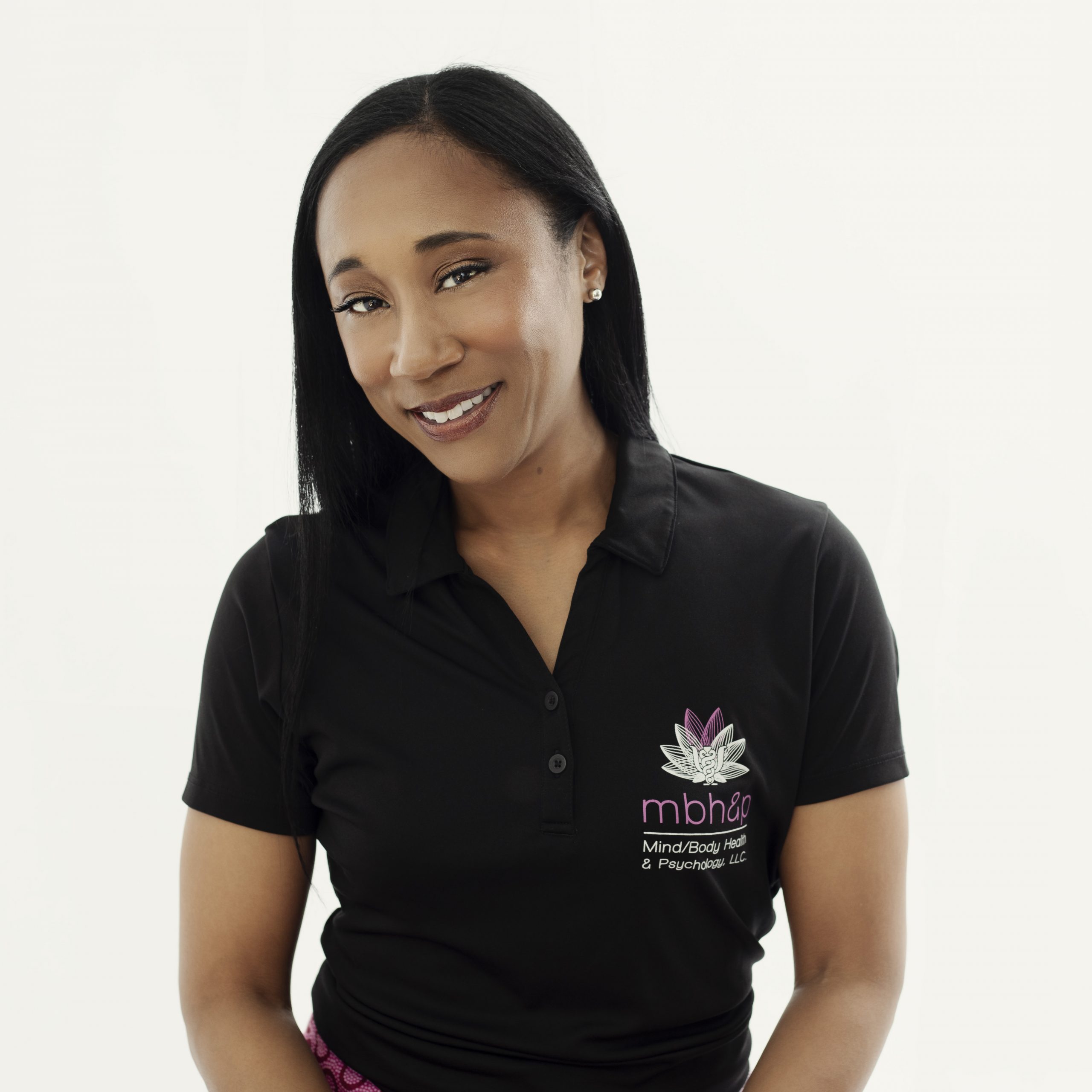 Mind/Body Health & Psychology offers high quality mental health and wellness services that focus on caring for your mind and body. We offer psychotherapy and counseling services to individuals, couples, and families. Located on the island of St. Thomas in the US Virgin Islands, MBH&P provides a safe and supportive setting for the exploration of a wide range of life's issues and challenges — emotional, physical, interpersonal, and spiritual.
Led by Dr. Sheena Walker, our skilled team of therapists are dedicated to delivering the highest quality of mental and behavioral healthcare services to the community of the Virgin Islands.
Mind/Body Health & Psychology welcomes individuals, couples, and families of all ages, ethnic backgrounds, sexual orientations, communities, and spiritual traditions.
---
MBH&P TEAM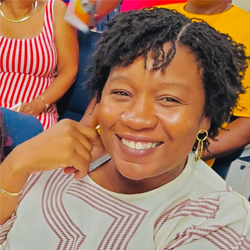 Meet Simona
Psychology Intern
Simona Thomas is a proud alumna of the University of the Virgin Islands Where she acquired a Master's of Arts degree …in Counseling Psychology. She has served as a psychotherapist, working with children, adolescent, adults and families. She is most proud of the work that she has done assisting with the various challenges that plague the younger members of our community.
Simona has a passion for working with youth to assist in understanding their individual challenges, identifying strengths and helping them recognize their purpose in life. Simona provides individual, family and group psychotherapy service at MBH&P. We invite you to call (340) 715-MIND (6463) to speak with Simona.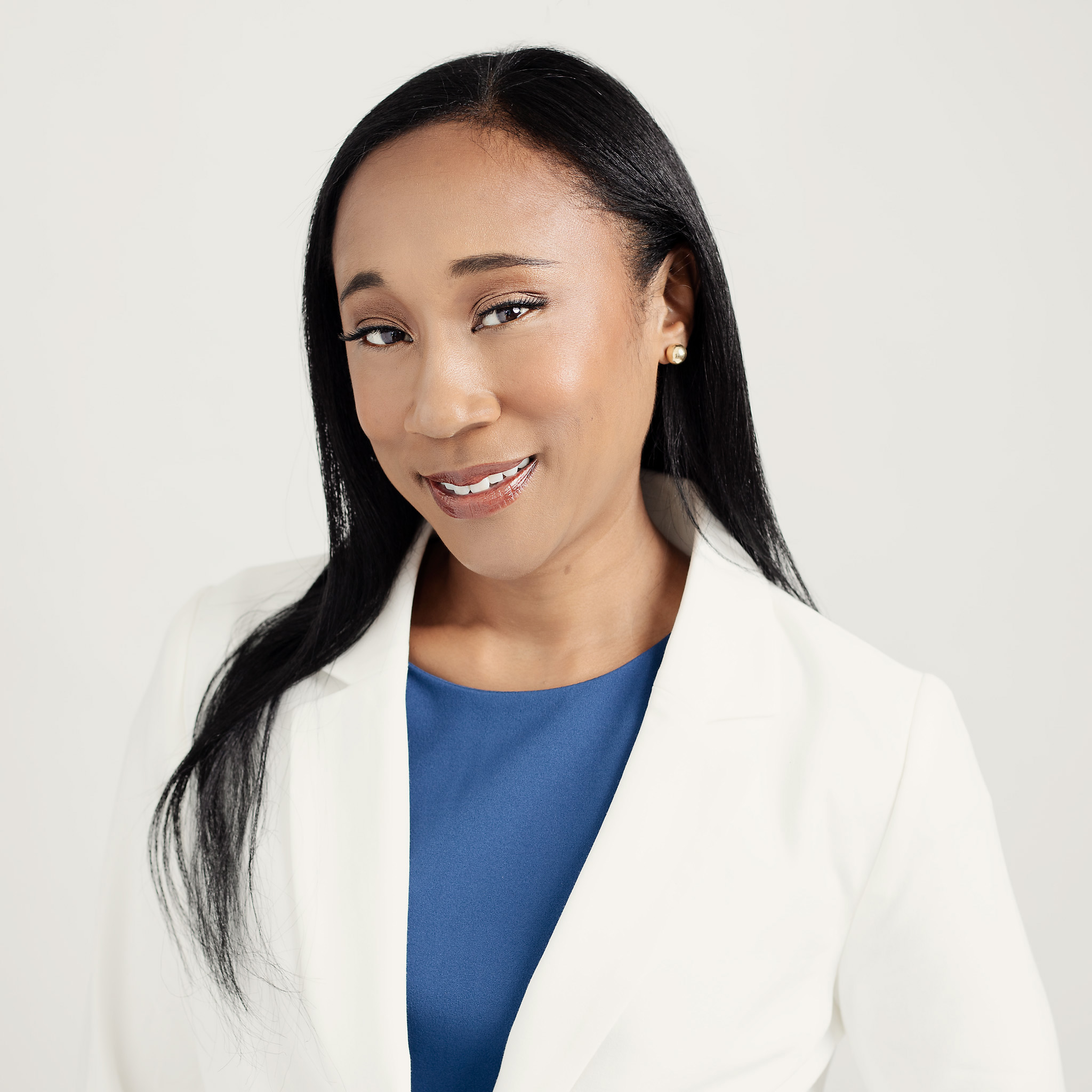 Dr. Sheena Walker
Licensed Clinical Psychologist
Dr. Walker specializes in conducting psychotherapy and career counseling with adults in individual and group settings. Dr. Walker also works with couples, families, and adolescents.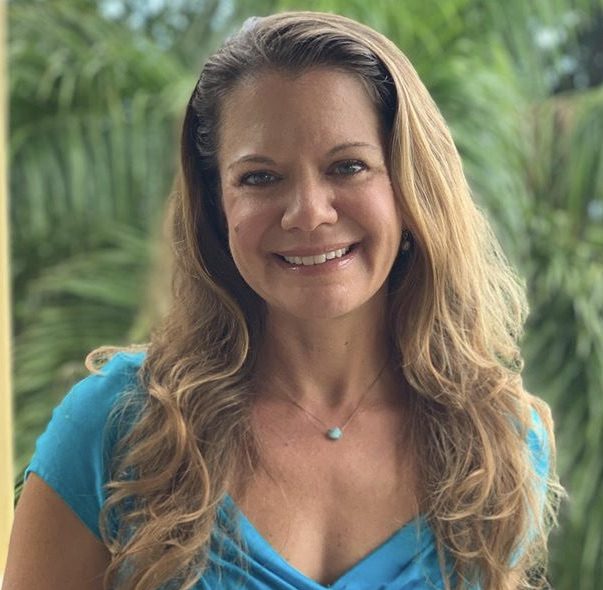 Deirdre West Roy, MSW
Licensed Clinical Social Worker/Psychotherapist
Deirdre has over over 20 years experience working with individuals, groups, families and adolescents, using a focused whole person approach to wellness.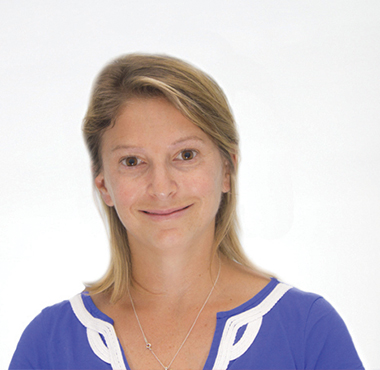 Lisa Litner, MSW
Licensed Independent Social Worker
Lisa is a licensed independent clinical social worker with certifications in guidance counseling. She has extensive experience working with children, young adults, and families in educational and outpatient settings.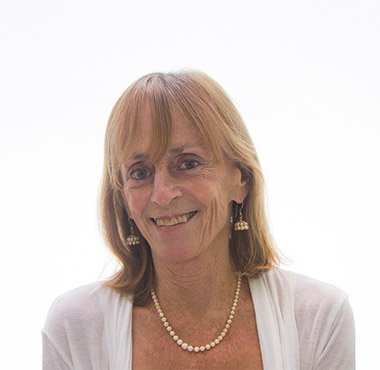 Anne Nayer, MSW
Licensed Clinical Social Worker/Psychotherapist & Life Coach
Anne is a highly trained professional with 30 years of experience in working with people as a social worker, psychotherapist, medical case manager and Life Coach.