To our MBH& Clients & All
We are now open with both in-office and Teletherapy sessions. We would like for everyone to continue practicing safety, if you are not feeling well please utilize our Teletherapy option.
---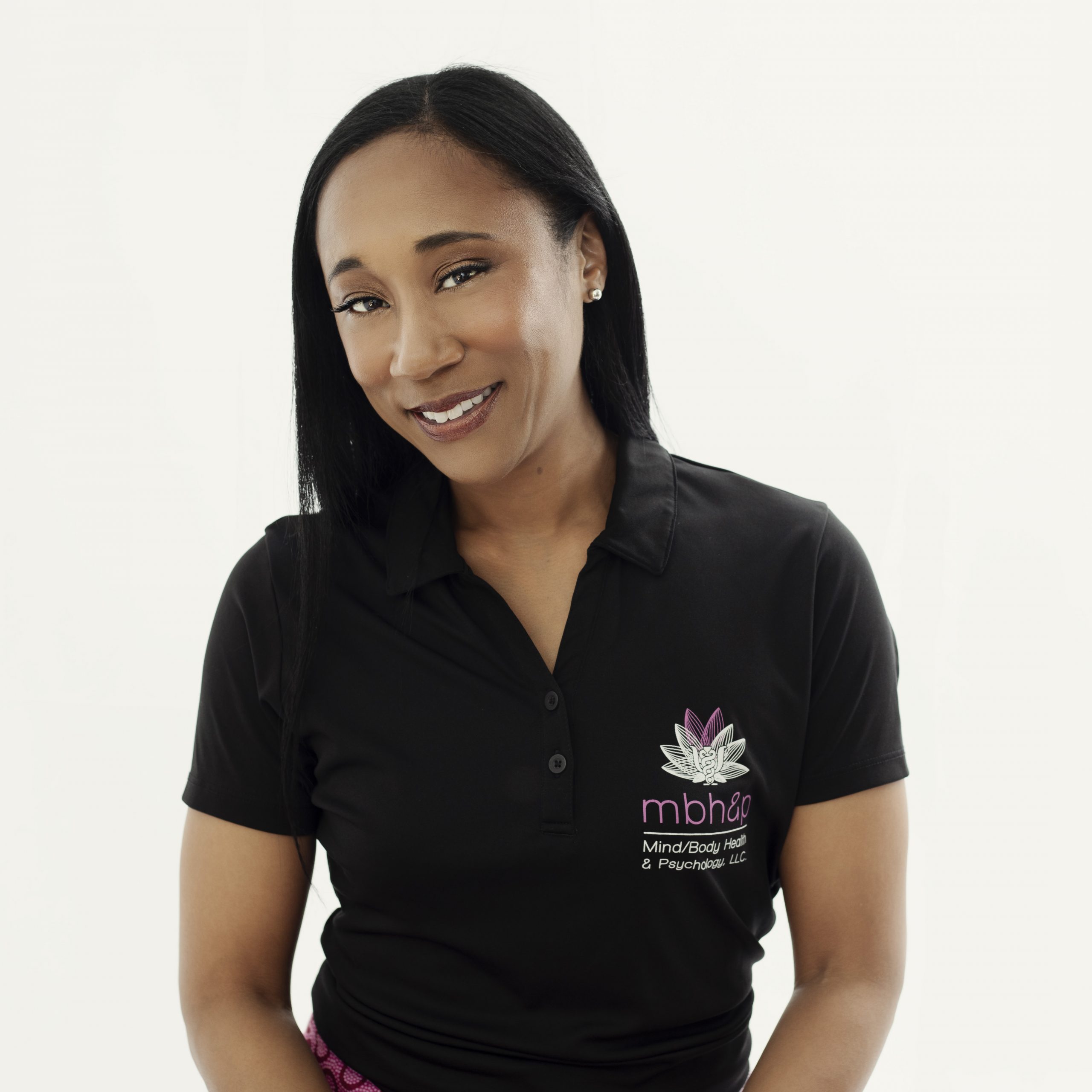 Mind/Body Health & Psychology offers high quality mental health and wellness services that focus on caring for your mind and body. We offer psychotherapy and counseling services to individuals, couples, and families. Located on the island of St. Thomas in the US Virgin Islands, MBH&P provides a safe and supportive setting for the exploration of a wide range of life's issues and challenges — emotional, physical, interpersonal, and spiritual.
Led by Dr. Sheena Walker, our skilled team of therapists are dedicated to delivering the highest quality of mental and behavioral healthcare services to the community of the Virgin Islands.
Mind/Body Health & Psychology welcomes individuals, couples, and families of all ages, ethnic backgrounds, sexual orientations, communities, and spiritual traditions.
---
MBH&P TEAM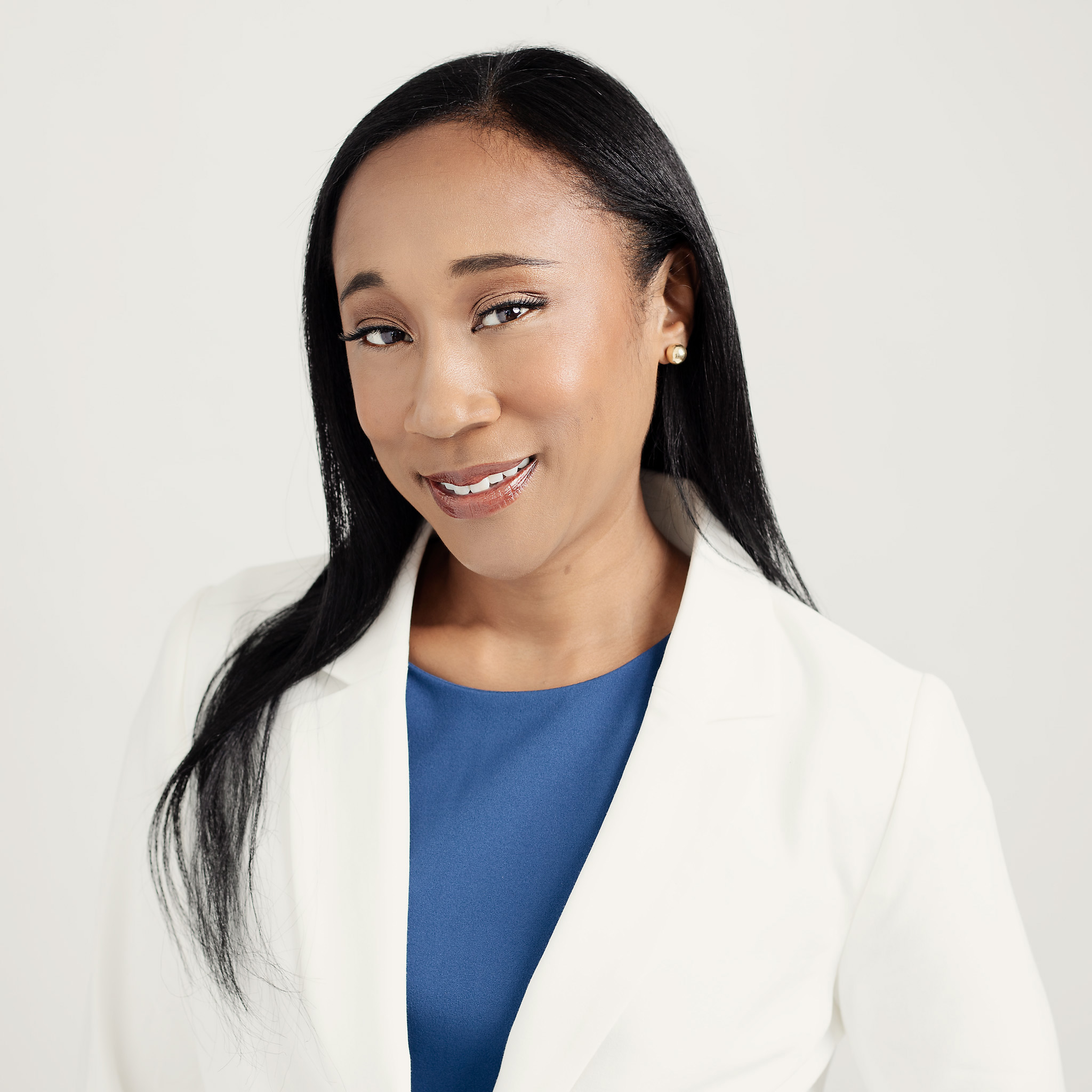 Dr. Sheena Walker
Licensed Clinical Psychologist
Dr. Walker specializes in conducting psychotherapy and career counseling with adults in individual and group settings. Dr. Walker also works with couples, families, and adolescents.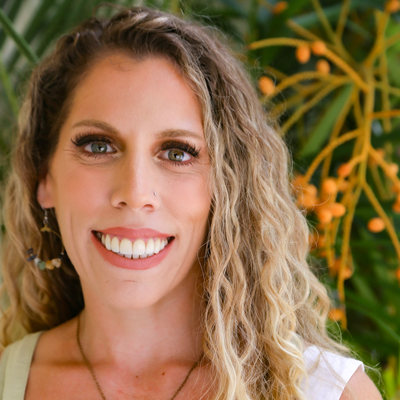 Sarah Terrible, OTR/L
Mental Health Occupational Therapist
Sarah Terrible graduated with her BS in psychology from Ursinus College in 2006. Sarah later graduated from Temple University with her Master's in Occupational Therapy in 2011.… She has completed a level II clinical rotation in mental health at the Naval Medical Center in Portsmouth VA which piqued her interest in mental health OT. Sarah has worked with wounded warriors and active-duty members who were diagnosed with conditions such as PTSD, anxiety, and attention disorders. She particularly enjoyed this setting with how creative treatment sessions could be with a more holistic framework.
She has worked in outpatient orthopedics for the last 10 years as an occupational therapist and is looking forward to transitioning to mental health as there is a huge psychosocial component with even physical disability.