Sarah Terrible, OTR/L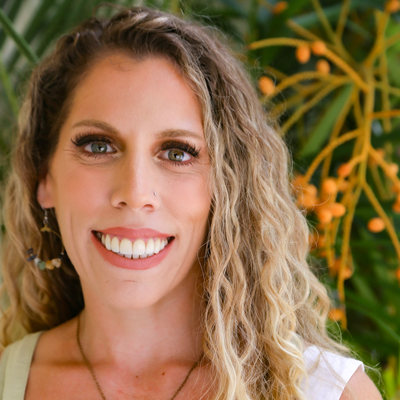 Sarah Terrible graduated with her BS in psychology from Ursinus College in 2006. Sarah later graduated from Temple University with her Master's in Occupational Therapy in 2011.… She has completed a level II clinical rotation in mental health at the Naval Medical Center in Portsmouth VA which piqued her interest in mental health OT. Sarah has worked with wounded warriors and active-duty members who were diagnosed with conditions such as PTSD, anxiety, and attention disorders. She particularly enjoyed this setting with how creative treatment sessions could be with a more holistic framework.
She has worked in outpatient orthopedics for the last 10 years as an occupational therapist and is looking forward to transitioning to mental health as there is a huge psychosocial component with even physical disability.