Sarah Terrible, OTR/L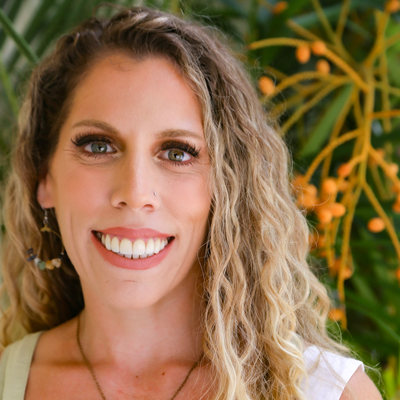 I graduated with my BS in psychology from Ursinus College in 2006. I later graduated from Temple University with my Masters's in Occupational Therapy in 2011. I completed a level II clinical rotation in mental health at the Naval Medical Center in Portsmouth VA which piqued my interest in mental health OT.… I worked with wounded warriors and active-duty members who were diagnosed with conditions such as PTSD, anxiety, and attention disorders. I particularly enjoyed this setting with how creative treatment sessions could be with a more holistic framework.
I have worked in outpatient orthopedics for the last 10 years as an occupational therapist and am looking forward to transitioning to mental health as there is a huge psychosocial component with even physical disability. I became certified as a reiki practitioner earlier this year and also began teaching HIIT, strengthening, and stretching exercise classes on the island at SweetFit which has been extremely empowering.